Web Hosting India

We offer
online bulk SMS
at very affordable rate with guaranteed timely delivery of SMS
Read more

Customized Softwares
are developed specially for you and as per your requirement.
Read more

For home users we offer
Onsite PC Maintenance
service. Know more about our service

We Provide our Best Support to our customers. Pl Visit our testimonials section
Web Hosting Services
Special Offers
Domain Registration Services India
Register domain with TechnoPoint Computers. We provide reliable and powerful domain registration along with administrative tools like domain name theft prevention,dns service,privacy protection,domain forwarding facility and lot more features. All at an affordable price!
Domain names are like the address of the shop. Domain name should be carefully selected so that your company profile should reflect in your domain. At TechnoPoint you can register domain name, transfer domain from existing provider and renew domain name. We also provides free domain name with hosting plan
Domain Registration
We offer reseller web hosting services on Windows 2008 server with competent and friendly technical support.
Features with every Domain Name Registration
Free Domain Whois Privacy Protection
Free manage DNS
Free Domain Lock/ Unlock Feature
Complete Domain Control panel to manage your Domain and Services
Can Manage Child Name Servers
Can modify Contact details
Can modify Name Servers
Can make a payment directly online through credit card and it gets processed instantly.
PHP Hosting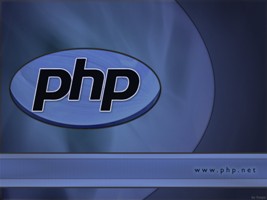 PHP Scripts are used for developing web portals. PHP programs can be hosted on Linux as well as Windows Platform. We offer cheap PHP hosting plans with MYSQL And Apache web server.
Domain Name Transfer
If you have a domain name with some other Registrar you can get this transferred to us at no cost, only u have to pay for your renewal of your domain name.
Rules for Domain name Registration
A domain name can start with a number or alphabet
A domain name can have special character like (-)
A domain name can be upto 63 characters excluding the extension
Java Hosting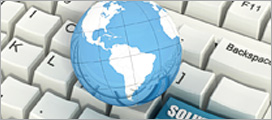 Java applications are developed in JSP and servlets with support of Tomcat/JBoss/Glassfish server. Java Applications can run on Windows and Linux Operating System. Java applications are most robust and secure. We at Technopoint Offers Java hosting Plans at very affordable rates. we also offer VPS Hosting for Java applications